911 Communications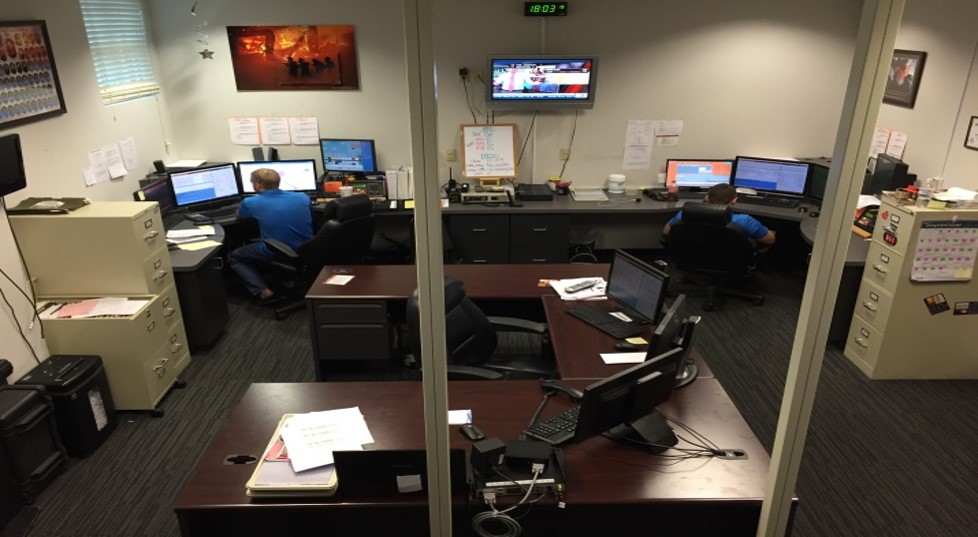 The McDowell County 911 Communication Center answers emergency and non-emergency phone calls for all emergency agencies in McDowell County including fire, rescue, EMS, Marion PD, Old Fort PD, and McDowell Sheriff's Office. Communicators prioritize the calls and dispatch them to the appropriate agencies utilizing nationally standardized protocols ensuring accurate and timely instructions are provided to the 911 caller. Telecommunicators are responsible for the safety of all emergency personnel by monitoring multiple radio frequencies, knowing the locations of all responders and law enforcement officers as well as sending the appropriate utilities needed to support the incident. The Communications Center also monitors weather events in compliance with National Weather Service standards of being a Storm Ready County. Telecommunicators must have good judgment, tact and courtesy when dealing with callers, responders and support staff. Telecommunicators perform in accordance to established policy, procedures and protocols.
Telecommunicators serve in the Communications Center that receives and dispatches emergency and routine calls to the appropriate agencies. Work is performed in accordance to established policy, procedures and protocols. Tact, good judgment and courtesy must be exercised in dealing with callers, responders, public and support staff.
The mission of McDowell County Emergency Communications is to serve the citizens of the County and the local agencies with effective communications services. We are committed to the priorities, mission and objectives of those we support and will partner with those departments and organizations to accomplish their goals. McDowell County Emergency Communications is the first point of contact to reach public safety emergency responders 24 hours a day, seven days a week. We utilize all available resources to support the mission of emergency services.
FIRE EMS POLICE
Dial 911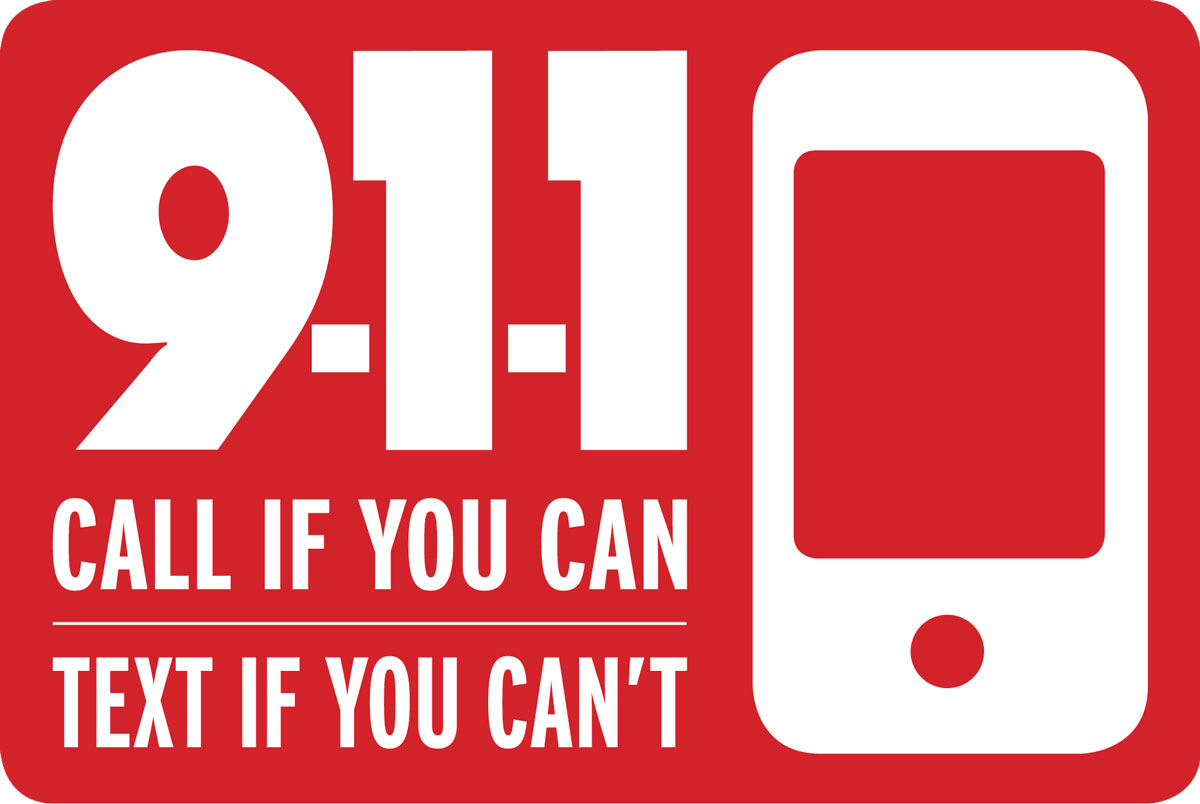 Contact Info
Phone (828) 659-2241
Fax (828) 659-2782
Amberlie Buff
911 Manager
William Kehler
Director
william.kehler@mcdowellgov.com
Location
294 South Main Street
Marion, NC 28752
Map It!